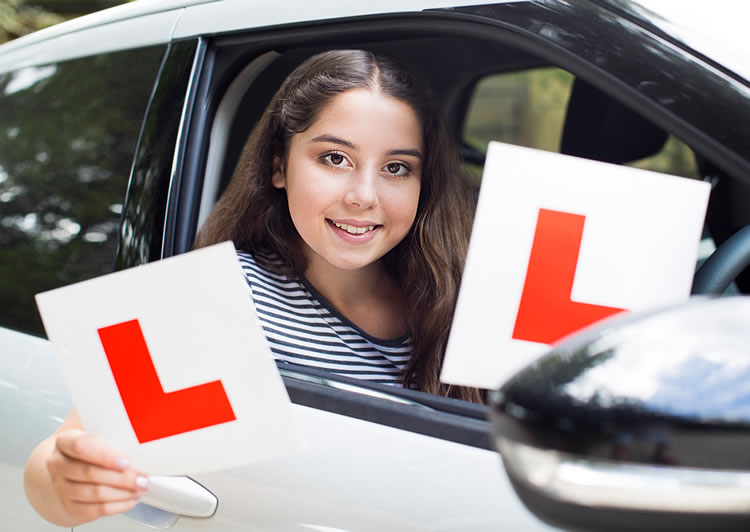 Welcome to Learn Automatic
With automatic cars increasing in popularity over the traditional manual variety, more and more learner drivers are opting to take automatic driving lessons. With that in mind, Learn Automatic is a website dedicated to teaching everything automatic.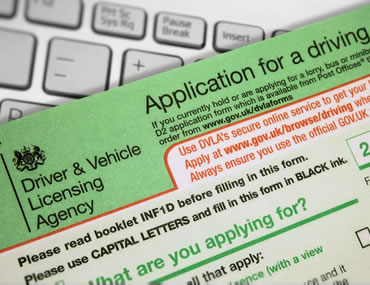 Being able to drive is a skill that many of us aspire to achieve. It offers us the independence to do what we want, when we want. This Getting Started section offers answers to many questions such as licensing questions, types of driving courses that work best and tips for finding a good driving instructor.
If you're still not quite sure whether automatic is for you, we'll explain the benefits along with what you can expect to happen on your driving lessons.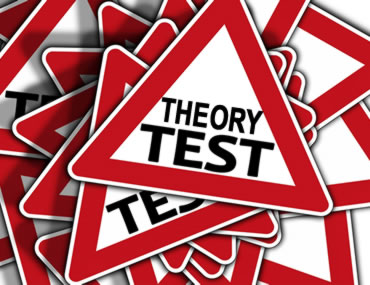 Before you can take the practical driving test, you'll need to pass the theory test. Based on what we frequently get asked by learner drivers, we answer many questions asked about the theory test.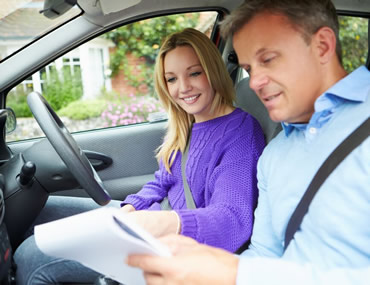 This section provides all the tutorials you'll need for learning to drive an automatic car. These are the same techniques used by professional driving instructors. Tutorials begin at the basics and finish at test standard.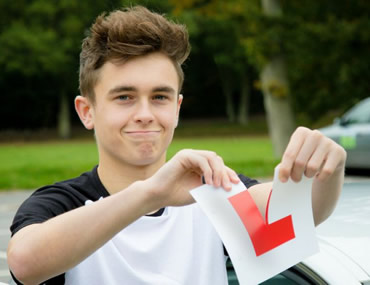 Learner drivers have many questions that need answering before taking the test. We already cover many questions asked about the automatic driving test, but if you want to ask us anything, feel free.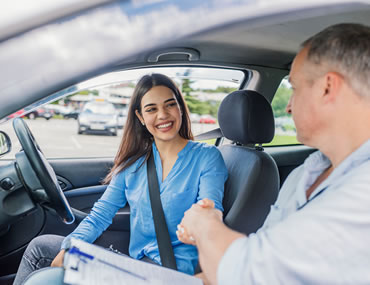 You've passed the automatic driving test and are now a fully qualified driver. As a new driver, there's still many years of learning ahead. Here you'll find guides and advice to help you stay safe on the UK's increasingly busy roads.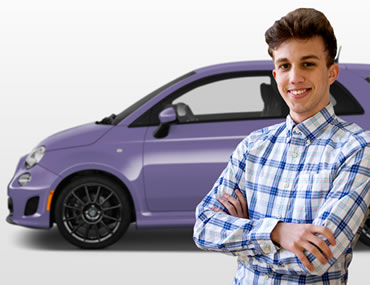 Buying and maintaining a car is one of our most costly ongoing expenses. These expenses only increase when things go wrong. These guides offer advice for maintaining your car, plus an explanation of your car's features.